we'll bring saverio's to you with our mobile pizza oven!
you can add al la carte items
including this antipasto for one!
we'll bring our mobile pizza oven to you!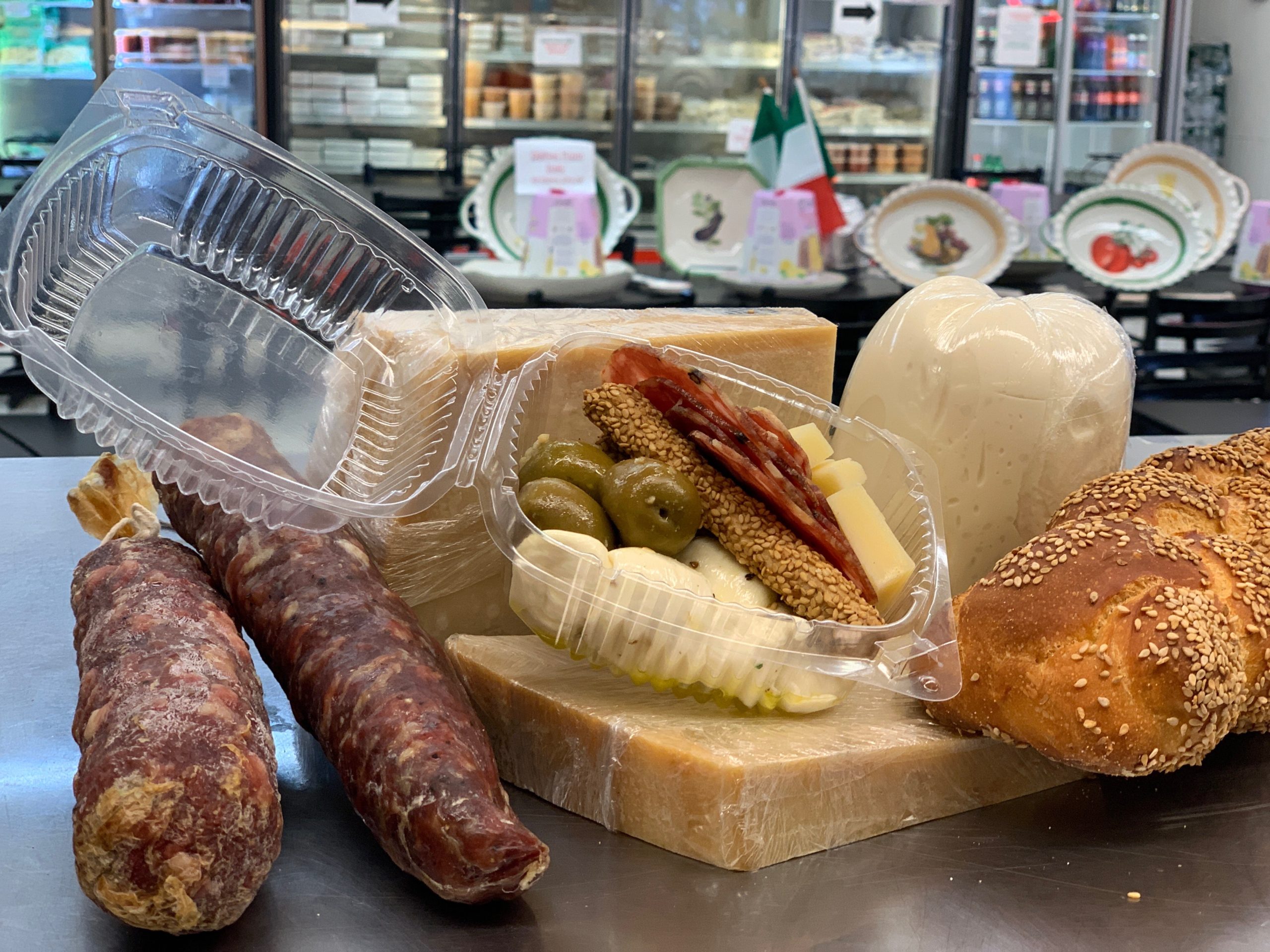 call us now to book
we're excited to bring saverio's to your home or event!
call us now to order!
Tuesday and Wednesday only and sold frozen while they last for the the weekend
HOURS
Tuesday - Sunday (Closed Mondays)
Tuesday - Thursday, 11:30am to 8pm
Friday and Saturday, 11:30am to 8:30pm
and Sunday 11:30am to 8PM
... OR UNTIL WE RUN OUT OF DOUGH!

Address
Saverio's Authentic Pizza Napoletana
929 N. Broadway (A&S Pork Store)
Massapequa, New York 11758